Sleepaway Camp at Kingsley Pines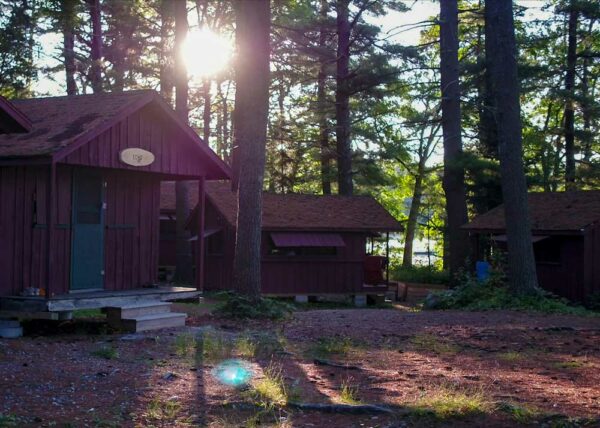 Sleepaway camp provides children with the experience to leave home for a period of time to make new friends, participate in various camp activities, grow a sense of identity, and most importantly have fun!
What is Sleepaway Camp Like at Kingsley Pines?
Kingsley Pines is a coed sleepaway camp for kids ages 8 and up. At Kingsley Pines, children can join our community, learn new things, and be themselves under the guidance of our trained camp counselors and staff.
Camp sessions are at minimum two weeks in length, but campers who stay for multiple sessions can enjoy up to five weeks of sleepaway camp.
Benefits of Sleepaway Camp
Overall, sleepaway camps provide an opportunity for children to grow and learn in a safe and supportive environment, away from the distractions of everyday life. Other benefits include:
Independence and Confidence Building
Access to new activities
Skill development
Exercise
Time in nature
A chance to unplug; we do not allow our campers to bring phones, tablets or other technology.
Sleepaway Camp vs Day Camp
Unlike day camp, our campers spend weeks with us on our campus in Raymond, Maine. This time away from home gives our campers the chance to immerse themselves in our camp experience and our community.
Preparing Your Child for Summer Camp
Considering our sessions are two weeks or longer, it's best to make sure campers prepare properly.
For campers and parents, we recommend you learn what to bring to camp and review the parent handbook.
At Kingsley Pines, we take pride in giving our campers an experience they'll remember for life. If you're interested there are still openings for the Summer 2023 season! We love talking about camp, contact us to find out more!